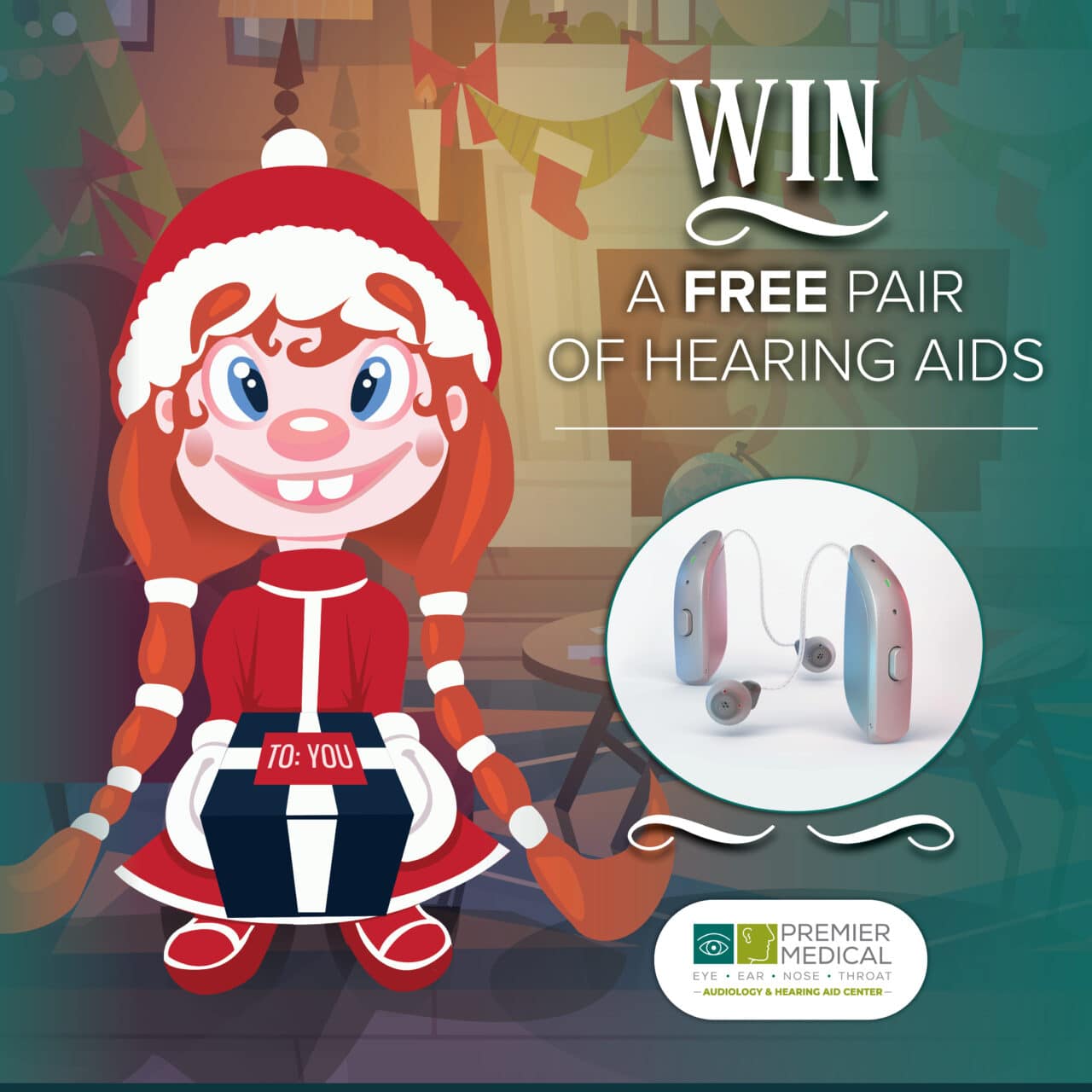 At Premier Medical Group, we love our community and strive to give back to those in need. We are excited to announce our annual Gift of Hearing event, where we will donate four brand-new sets of hearing devices to deserving community members.
If you or someone you know deserves life-changing hearing devices, we need your help! Please submit a letter to our office telling your/their special story. Letters will be accepted from Nov. 7 to Nov. 28. The winner will be announced on Dec. 9.
Participants must submit a simple letter of up to 300 words telling us their story and explaining why they or someone they know would benefit from the hearing devices. The winner will be selected by a panel of local community representatives based on their compelling story.
Please include the following information about your candidate:
First and last name
Age
Home address
Email address
Phone number
You can mail your submission to Premier Medical Group at 2880 Dauphin St., Mobile, AL 36606 or submit via email to EPickett@Premiermedicalgrp.com.
If you're unsure if you or your loved one qualify, schedule a complimentary hearing screening to find out!
Call today for more information or to schedule an appointment: (251) 470-8874