Informed Decision-Making Starts With A Hearing Test
Determining whether or not hearing aids can help you hear a fuller world starts with a hearing test. Knowing the results of those tests gives you the power to make the decision that's right for you. 
Why Have Your Hearing Tested?
Untreated hearing loss can damage your physical health, emotional well-being and professional success. Studies have shown it: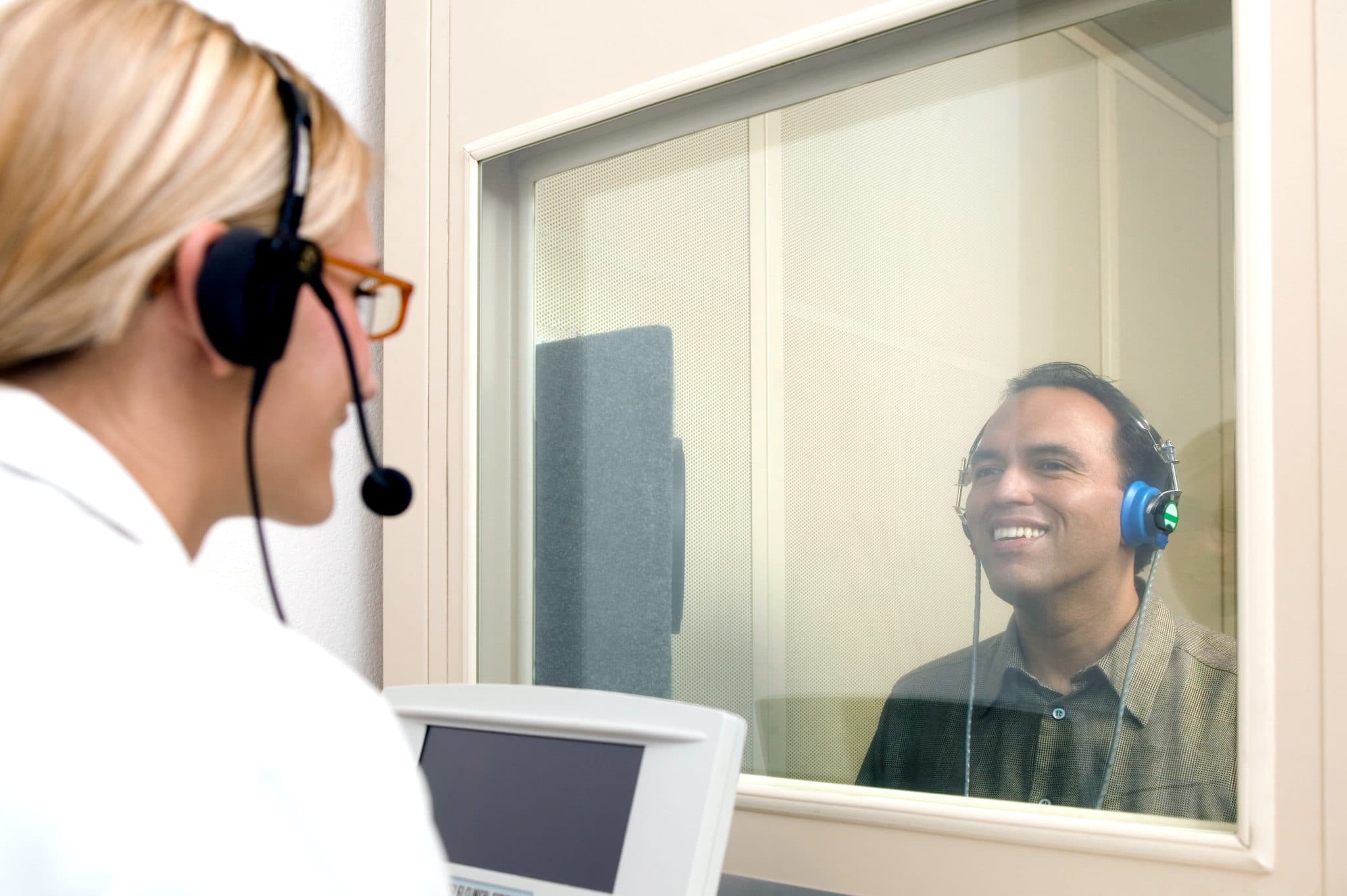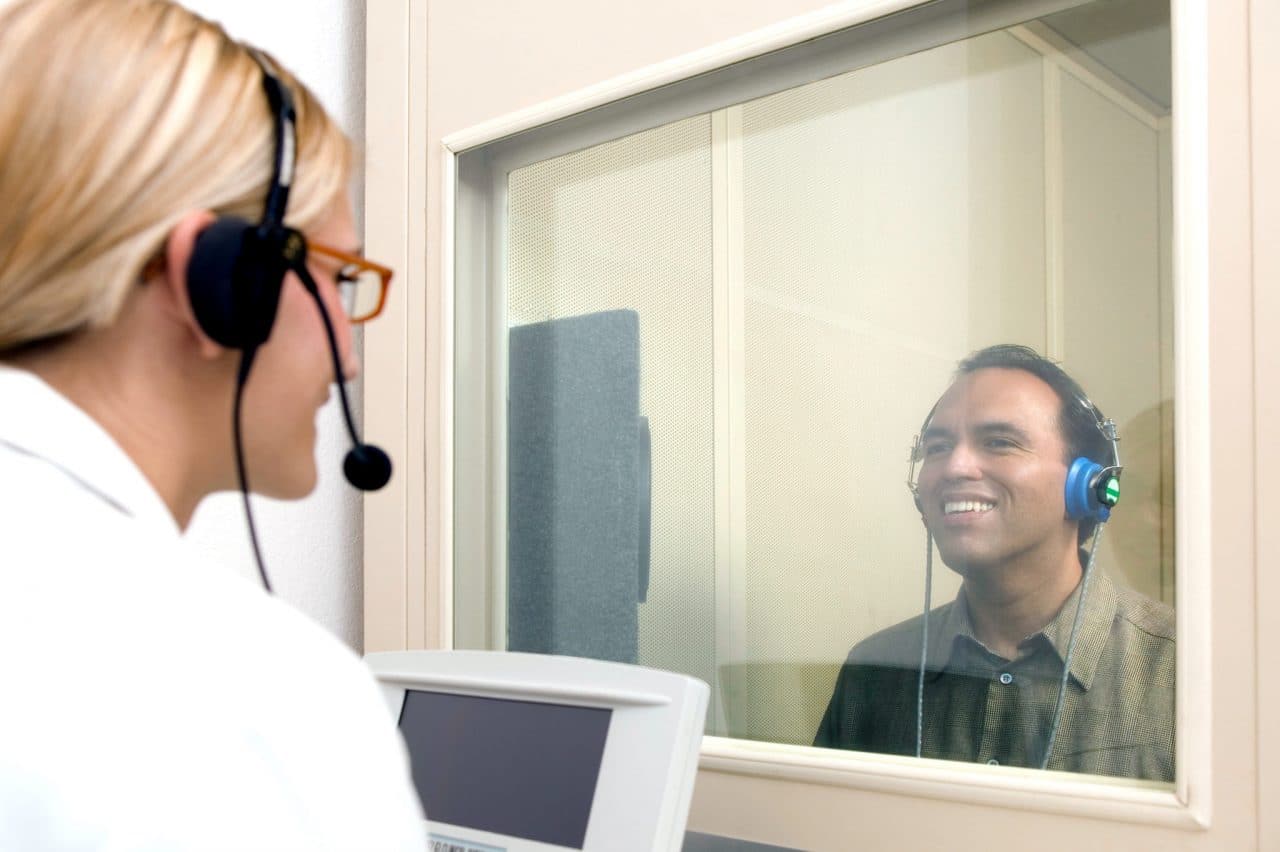 Increases your risk of cognitive decline
Increases feeling of depression, tension, fatigue and stress
Makes concentrating and storing new information difficult
Avoidance or withdrawal from social situations
Reduced alertness and increased risk to personal safety
Reduces job performance
What Tests Will Be Done?
The specific tests done during the evaluation will depend on the patient's age and history. The various tests will help determine the degree of hearing loss, the type of hearing loss, and the conditions of the ear canal and middle ear. The audiologist will also determine if the hearing loss is conductive (middle or outer ear problem) or sensorineural (inner ear problem or central processing difficulty of the brain).
Guiding Your Next Steps
The degree and type of hearing loss present will determine the recommendations. The Audiologist will take time to answer questions and help guide you to the best treatment option. If hearing aids are right for you, we will work with you to determine the options that best fit your needs, lifestyle and budget.
Call Premier Medical Group for more information or to schedule an appointment.