According to the Centers for Disease Control and Prevention (CDC), "In 2019, 7.1% of adults aged 45 and over used a hearing aid." If you're among this population, you may be wondering how you can protect your hearing aids and make sure they have a long lifespan. One way to do this is to store them in a dry-box, also known as a dehumidifier, at night. We review more about these accessories below.
What Is a Dry-Box?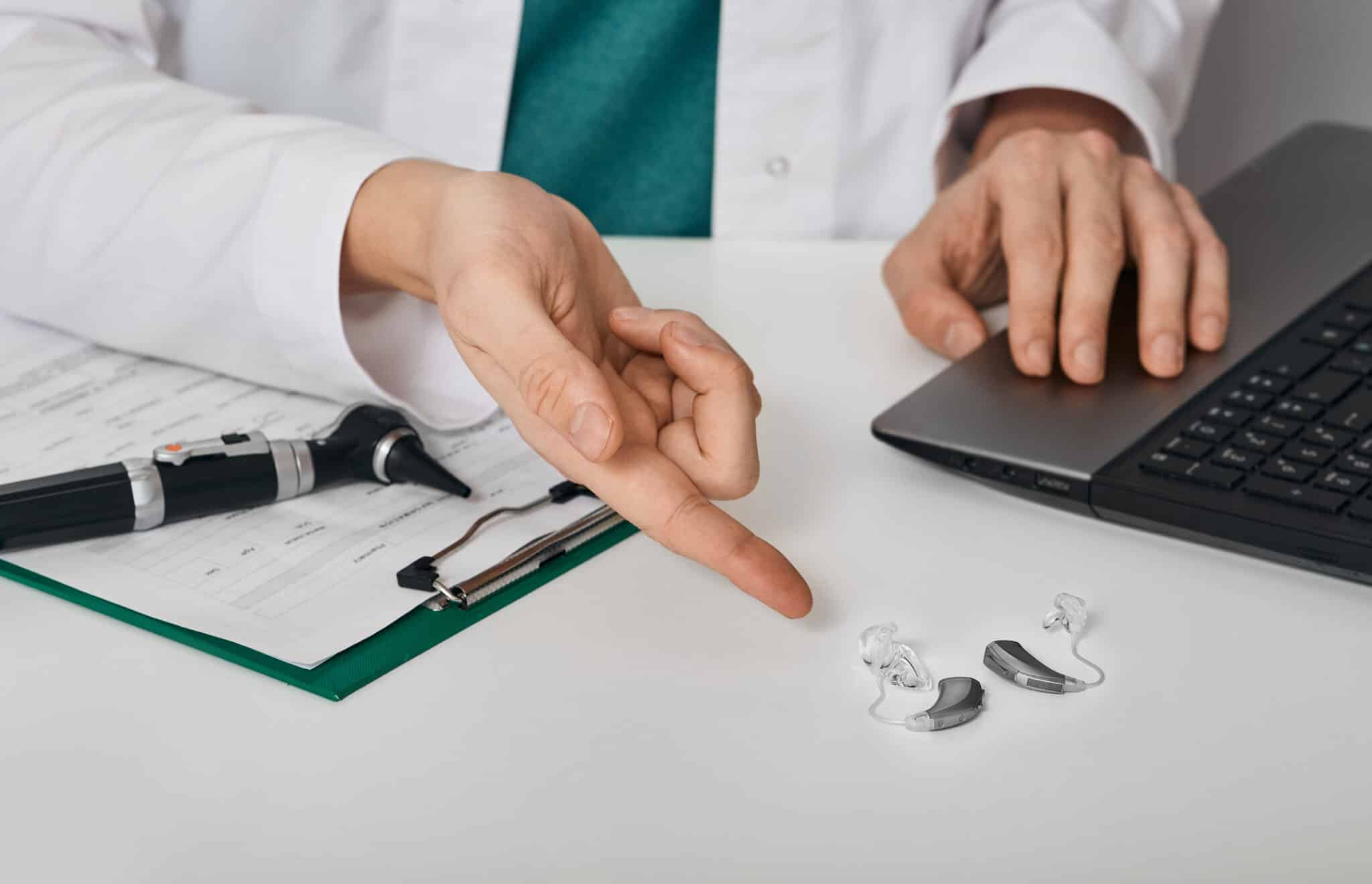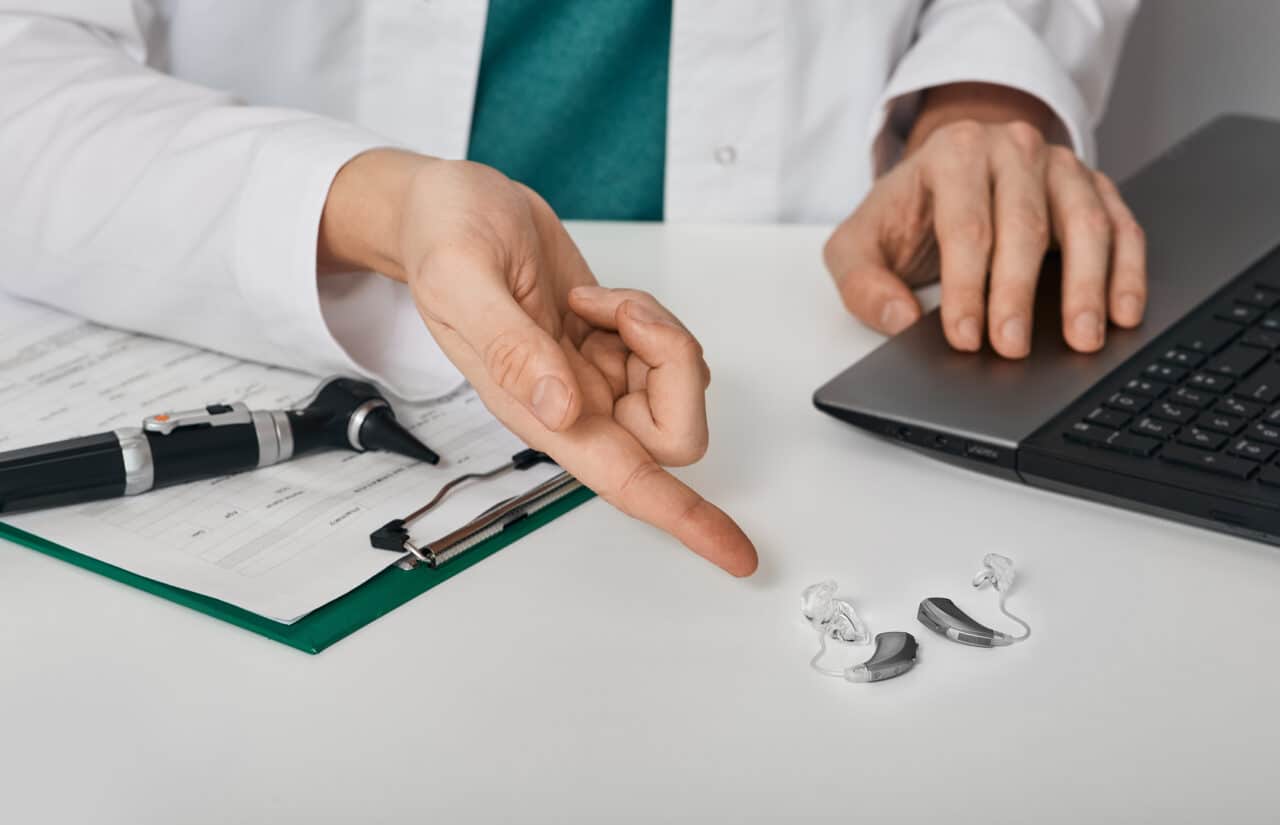 A dry-box is a container that keeps your hearing aids protected and extracts moisture from them. There are two types of dry-boxes:
A "regular" dry-box or dehumidifier solely removes moisture from your hearing aids. It contains a desiccant, usually capsules or beads, that extracts moisture in much the same way as putting your phone in rice after dropping it in a puddle will.
A UV dry-box has two functions: drying your hearing aids as well as sanitizing them. It does this by emitting UV-C light, which acts as a sanitizing agent to eliminate germs, bacteria and viruses. It also uses gentle, dry heat to remove moisture. This is essential for many people, especially those exposed to a lot of dirt or who produce a lot of earwax or sweat.
Does a Dry-Box Clean My Hearing Aids?
Some people mistakenly believe that if they purchase a UV dry-box, they no longer need to clean their hearing aids at the end of each day. This isn't true! UV dry-boxes are a supplement to regular cleaning, not a replacement.
At the end of each day, you should still wipe down your hearing aids with a soft, dry, clean cloth, use a wax pick or wire loop to remove stubborn debris, and brush out the battery compartment. You should also take off the tubing and wash it in warm, soapy water once a week. Once you've done this, then put your hearing aids in the dry-box for the night.
For more information or to schedule an appointment with a hearing aid expert, call Premier Medical Group today.