Hard as it is to believe, the holidays are right around the corner, and that means a lot of big, festive gatherings. While it's undoubtedly a joyous time, it can also be quite stressful, especially if you have hearing loss.
If you are worried about how hearing loss might impact your holidays, know that you aren't alone. Data tells us that approximately 15% of American adults aged 18 and older report some trouble hearing.
Thankfully, there are ways to make holiday gatherings an easier listening experience for those who struggle to hear.
Wear Your Hearing Aids During Holiday Gatherings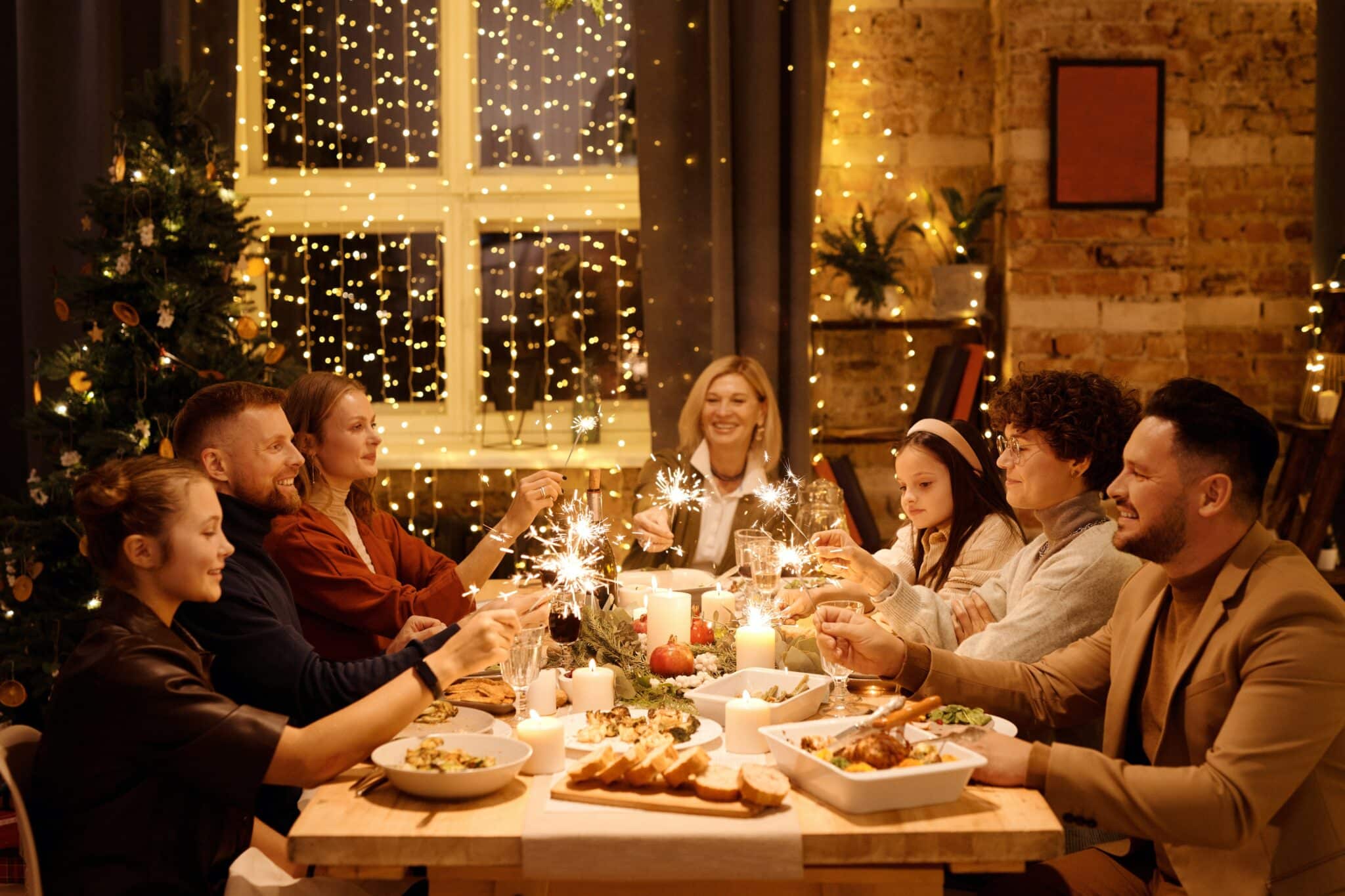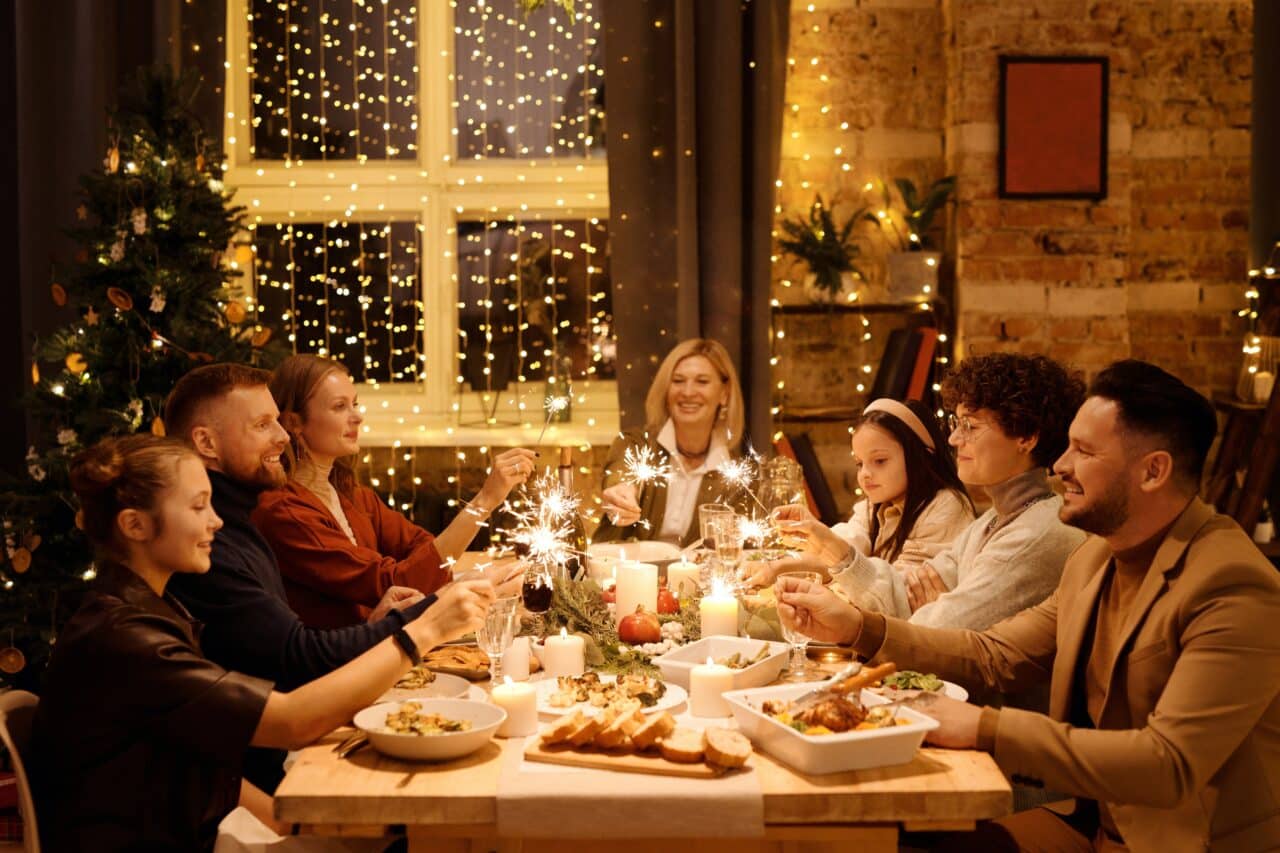 Hearing aids help you hear in every environment, including at large gatherings. If you have hearing aids, wearing them during any holiday events will ensure a better listening experience. In fact, if you have hearing aids, you should be wearing them consistently during all waking hours unless your device might get wet.
Not only do hearing aids amplify sounds, but many also have features like directional microphones or settings that reduce background noise — both of which can help you focus on conversations during holiday functions.
Practice Good Communication Strategies
Even with hearing aids, it can still be helpful to utilize better communication strategies to improve your hearing abilities. These may include:
Positioning yourself at a spot on the table where you can see as many faces as possible
Making a room brighter so that you can see people better
Asking people to look directly at you and not cover their mouths when speaking to you
Moving to a quieter corner of the room to engage in conversation
If you decide to celebrate by dining out somewhere like Osman's Restaurant, making the reservation for nonpeak hours and taking breaks by stepping outside if it gets too loud
Turning down the music or keeping the television low with the captions on to minimize background noise
Be Open About Your Hearing Loss
Though you may be hesitant to talk about your hearing loss, telling others what you need to make a holiday dinner or event more enjoyable for you makes things easier for everyone. Be open about what you can and cannot do and what others need to do to communicate with you effectively.
Also, don't be afraid to let people know when you feel overwhelmed and just need a break. The holidays can be overwhelming for everyone, and constant social interaction can take a toll. Be patient with yourself and others and take a few minutes to regroup if you need to before coming back to the celebration.
If you would like more information on navigating the holidays with hearing loss or wish to schedule an appointment, call Premier Medical Group today.