If you're hesitant about getting your first set of hearing aids, it may be because you remember your grandparents complaining about their clunky, ineffective devices. In reality, hearing aids have changed a lot, even in just the past couple of years, and offer features you may find surprising. We review some of these below.
Pair with Your Smartphone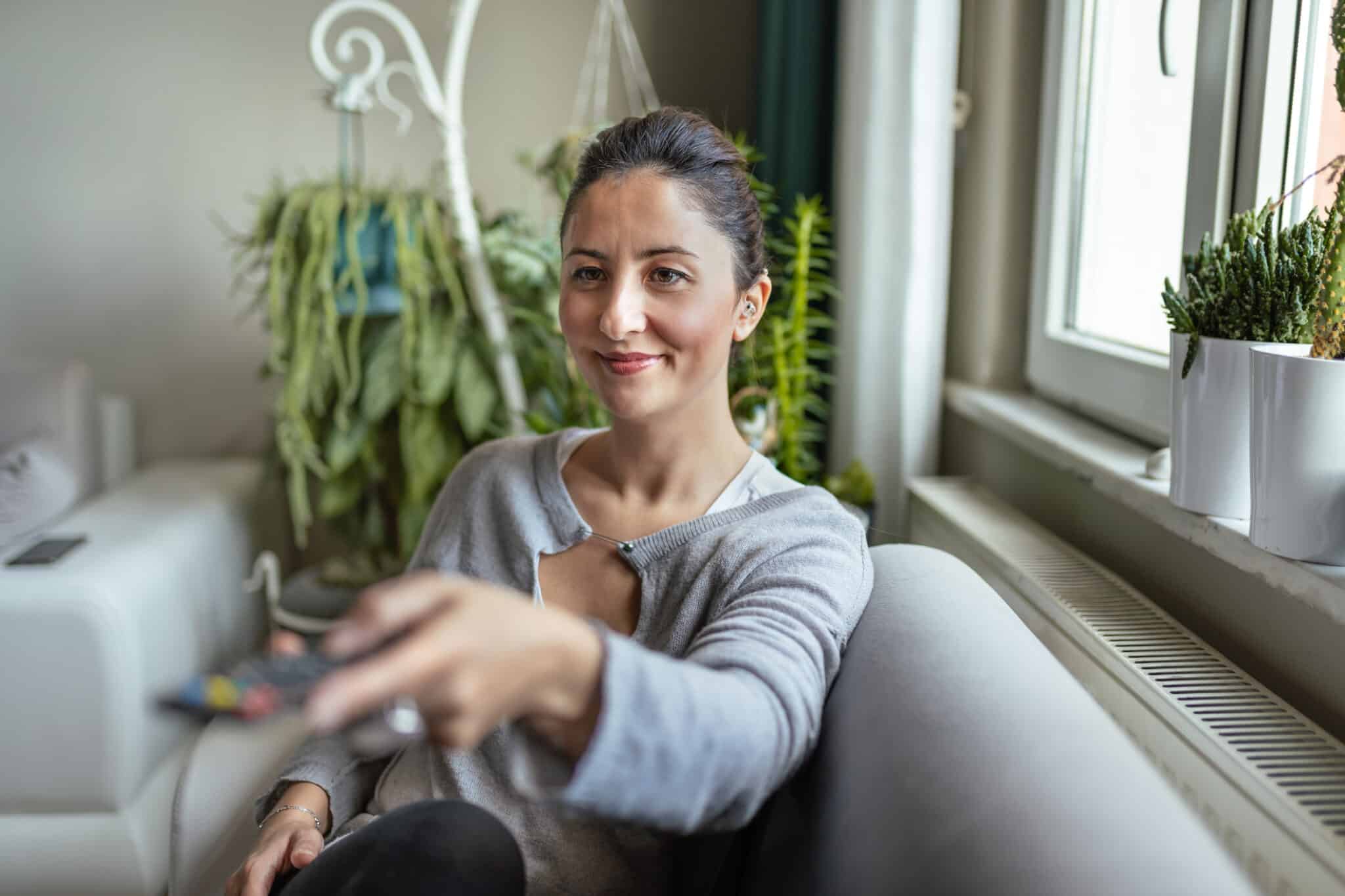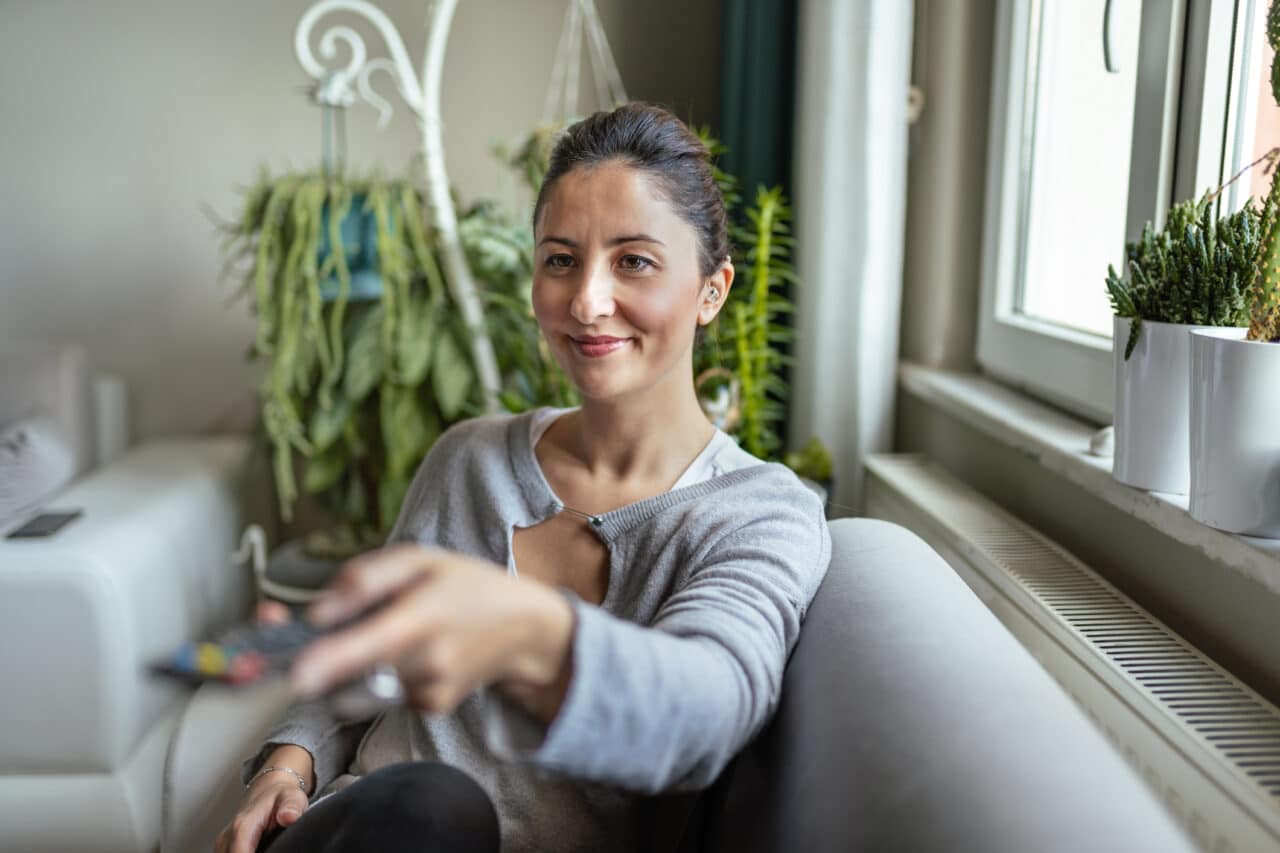 When your phone rings, you don't have to take your hearing aids out to answer it. Instead, your Bluetooth-enabled hearing aids can act as a wireless headset, streaming the caller's voice directly to your ears. You can also use them to stream music and movies, as long as your streaming device has Bluetooth capabilities.
Remote Control
Many hearing aids that pair with smartphone can also be adjusted and remote-controlled right from your smartphone. This means rather than fiddling with tiny buttons, you can change settings and adjust the volume easily from your phone.
Treat Tinnitus
Most hearing aids benefit tinnitus sufferers because they work by turning up sounds in your environment, helping drown out tinnitus sounds. However, some devices come with specific tinnitus masking features that play white noise at a level just below that of your perceived tinnitus, helping habituate you to the sounds.
Remember Your Needs
If you enjoy dinners with family at Iron Hand Brewing, you may need to adjust your settings the first time you go there so that you're hearing your best. The next time you return, many modern hearing aids will remember your settings and automatically adjust the programming so you don't have to.
Listen Directionally
Many modern hearing aids also have directional microphones, so you can not only focus your attention on the speaker in front of you, but also pick up sounds beside you and behind you, helping you use sound information to orient you in space and stay safe.
Repel Water
Some hearing devices offer high IP ratings and a protective Nano-coating to help repel water and keep the delicate technology inside safe. Keep in mind, however, no device is 100% waterproof, and it may be worth investing in a dehumidifier to keep your devices in at night.
For more information on hearing aid fittings or to schedule an appointment, call Premier Medical Group today.