Sometimes, it seems like small items just walk away when you're not looking. You probably know the feeling if you've ever misplaced your phone, wallet, keys or headphones, and hearing aids are no exception.
In 2019, 7.1% of adults aged 45 and over used a hearing aid. The small but technologically advanced devices help improve communication with your loved ones, manage tinnitus symptoms and make you more aware of your surroundings. With all they offer, hearing aids are not something you want to lose.
Take a look at our helpful list of tips for keeping track of your new or old hearing aids.
Use a Hearing Aid Case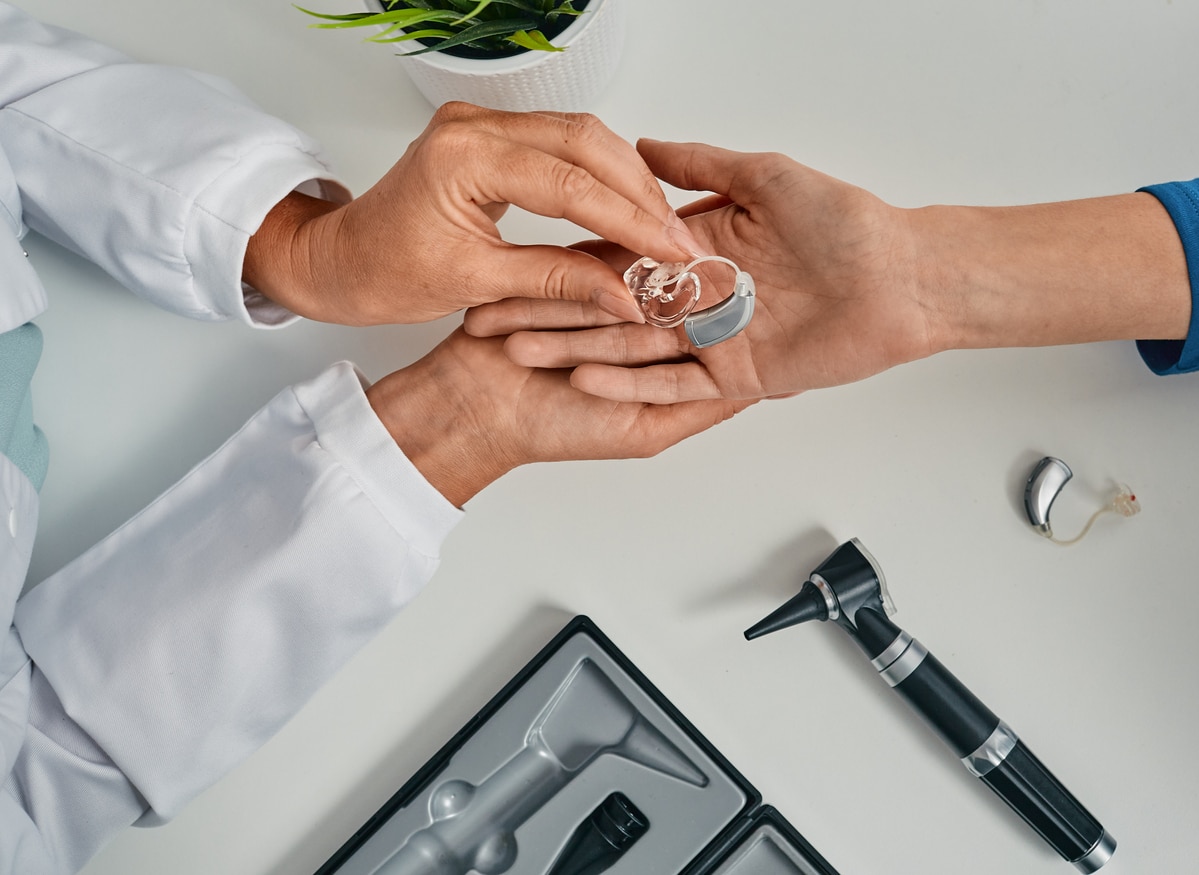 It seems convenient at first to store all electronics in one case, especially when traveling, but it can lead to lost devices or confusion. Consider getting a hearing aid-specific case to store your devices in and make it a habit to place the devices in the case every night or whenever you aren't wearing them.
Store Hearing Aids High-Up
Low-to-the-ground hearing aids are easy targets for children or pets to grab onto and run away with. To you, the devices are essential in your daily life, but to our kids and pets, they look fun to play with or chew on. Keep your devices out of reach, preferably in a drawer or cabinet, when not in use to avoiding needing urgent repairs.
Make a Nightly Checklist
Making a digital or paper nightly checklist can help you remember to complete all your nightly tasks before bed. Try adding "Put hearing aids in their case" to the checklist. This helps make putting your hearing aids in their proper place a habit and gives you a little sense of accomplishment at the end of the day.
Avoid Removing Your Hearing Aids in Public
Taking your hearing aids out in public is one of the easiest ways to lose them. If you're sipping on a latte at Serda's Coffee Company and you take your hearing aids out for a couple of minutes, it is all too easy to leave them on the table and walk away. If you need to remove your devices for any reason, always place them in their case and, preferably, in your bag. This will help prevent them from being accidentally left behind.
For more tips on hearing aid care, contact Premier Medical Group today to speak to one of our specialists.