Though hearing loss is often associated solely with old age, the truth is anyone can experience hearing loss, including children. If your child is found to have hearing loss, they will most likely be treated with pediatric hearing aids.
What Are Pediatric Hearing Aids?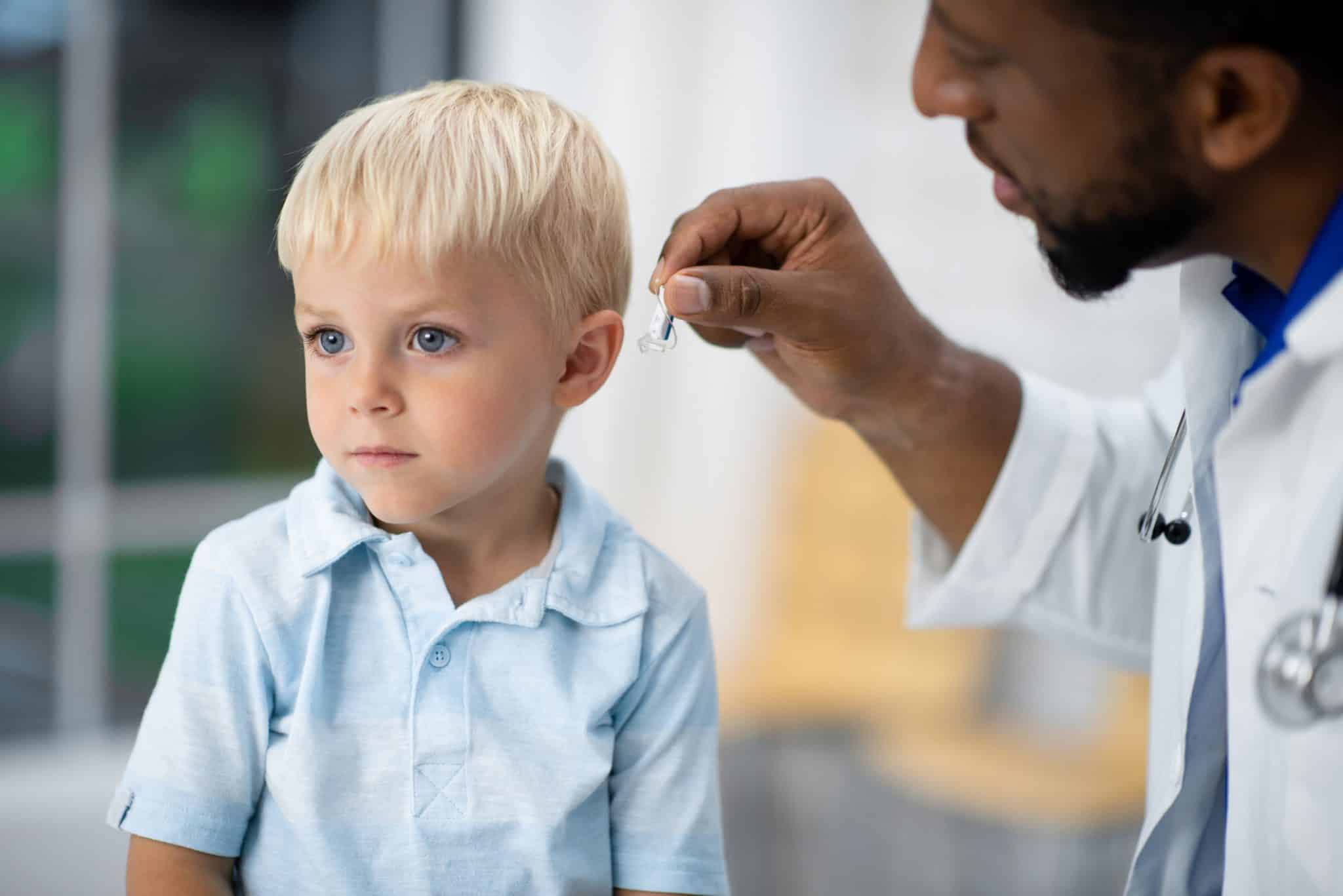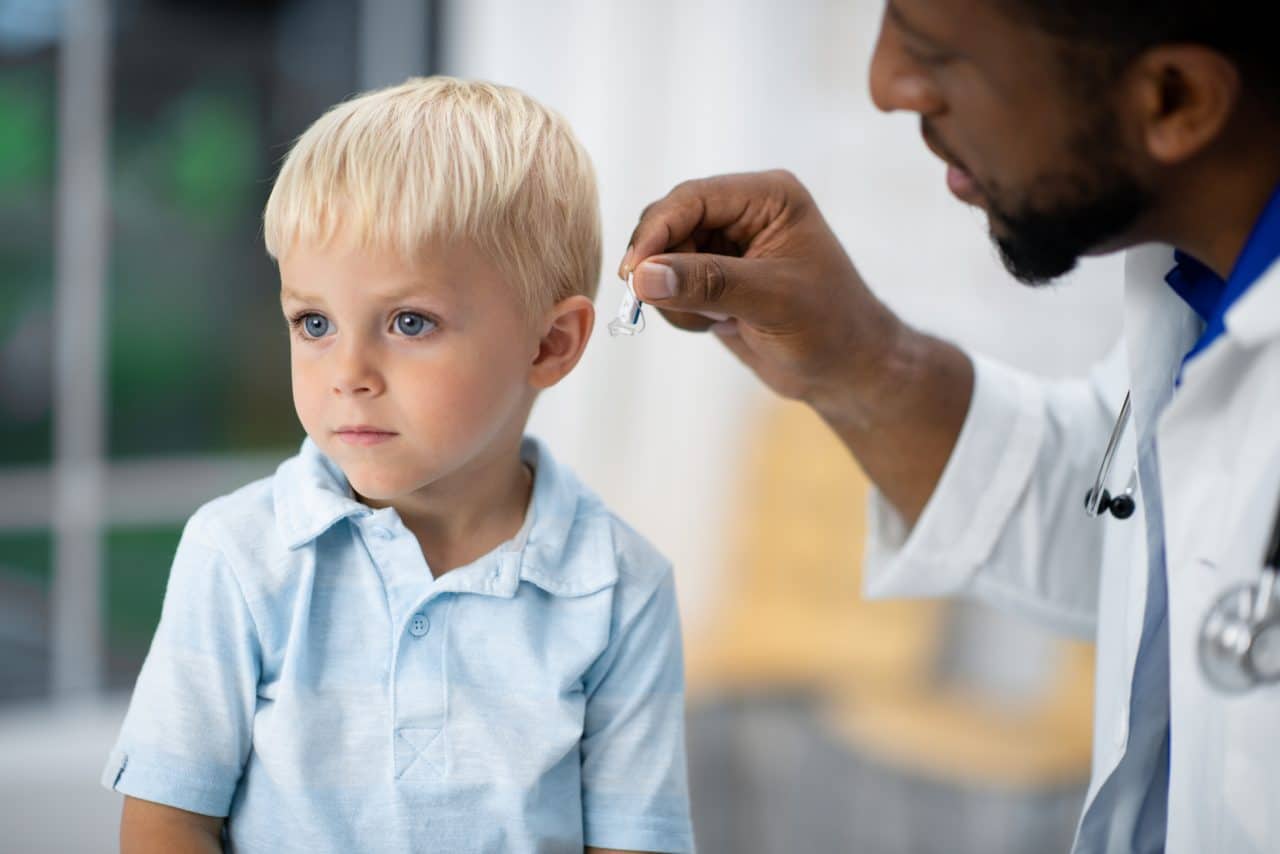 Pediatric hearing aids share the same hardware components and work in the same way as adult hearing aids. However, they have some key differences as well. In general, pediatric hearing aids are:
More compact to fit smaller ears
Larger than adult hearing aids
More colorful and vibrant
Extra durable
Often made with hypoallergenic materials to avoid irritation
Children's hearing aids will also typically include a tamper-proof battery compartment to prevent the battery from becoming a choking hazard.
They also may include a large LED on the outside of the device to help alert parents, teachers or other caregivers if the hearing aid isn't working properly. This is an important feature, as young children specifically may not be able to tell you when their device isn't working.
What Style of Hearing Aid Is Best for My Child?
Though there are different styles of hearing aids, the American Speech-Language-Hearing Association (ASHA) states that behind-the-ear (BTE) models are the most commonly used for children with hearing loss.
They are a popular pediatric model for several reasons, including:
The earmold is easy to clean and simple to replace as your child grows
It's an effective model for different types of hearing loss
The earmolds are soft and safe for smaller ears
The Importance of Treating Hearing Loss in Children
Children who have hearing loss may have difficulty developing speech and language skills. They may miss or be delayed in certain milestones like speaking their first words or learning how to read. Left untreated, hearing loss can make it difficult for children to communicate with others, make friends, or have success in school.
If you've noticed that your child doesn't startle at loud noises or seem not to hear you when you try to get their attention at Skyland Park, schedule an appointment with an audiologist for a hearing test. The earlier a child receives treatment, the less of a delay they will experience in their language and speech development.
For more information on pediatric hearing aids or to schedule an appointment with one of our providers, call Premier Medical Group today.