Hearing loss doesn't just affect the person who has the condition. It can take a toll on their loved ones as well.
Untreated Hearing Loss Can Hurt Relationships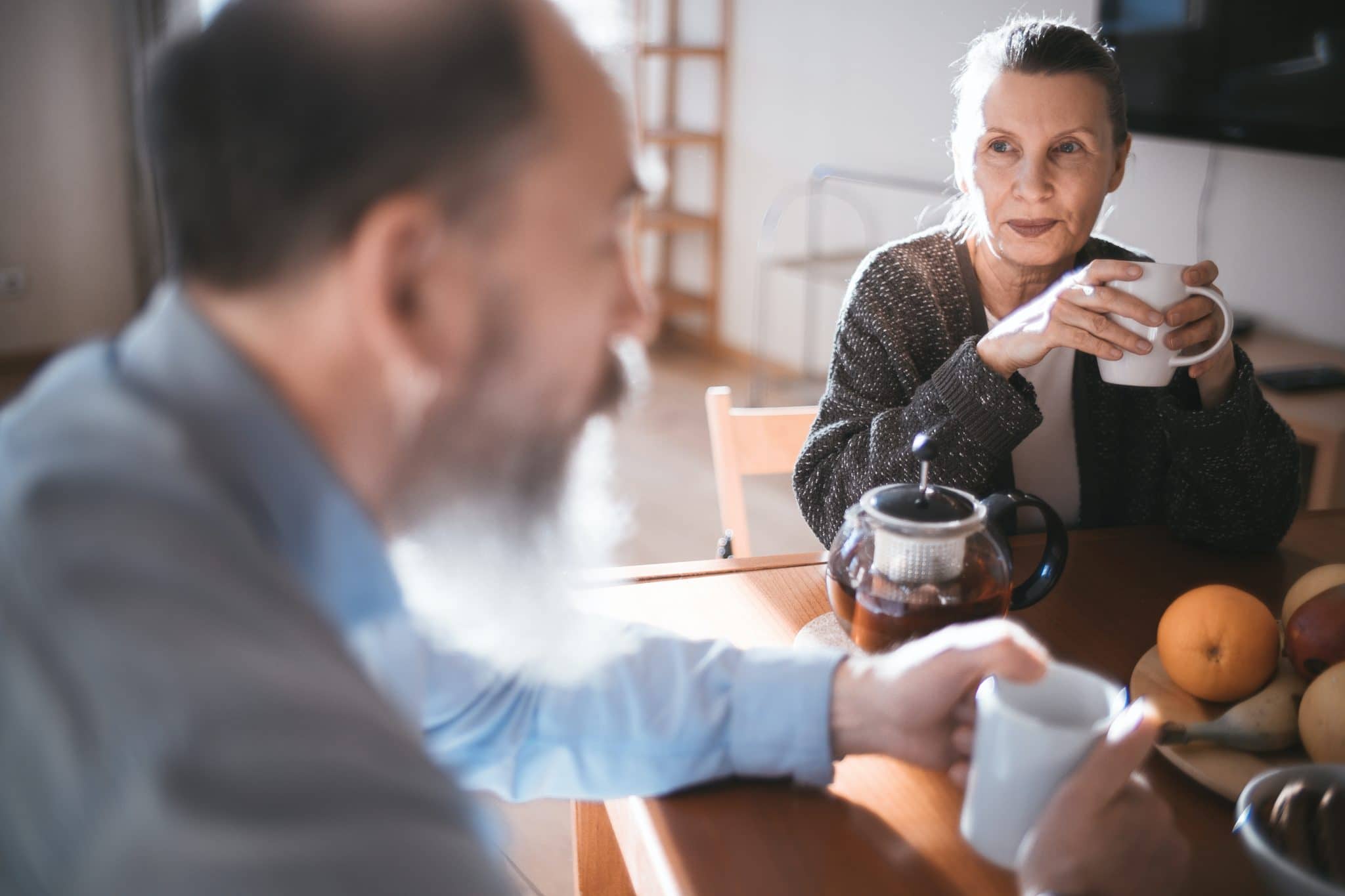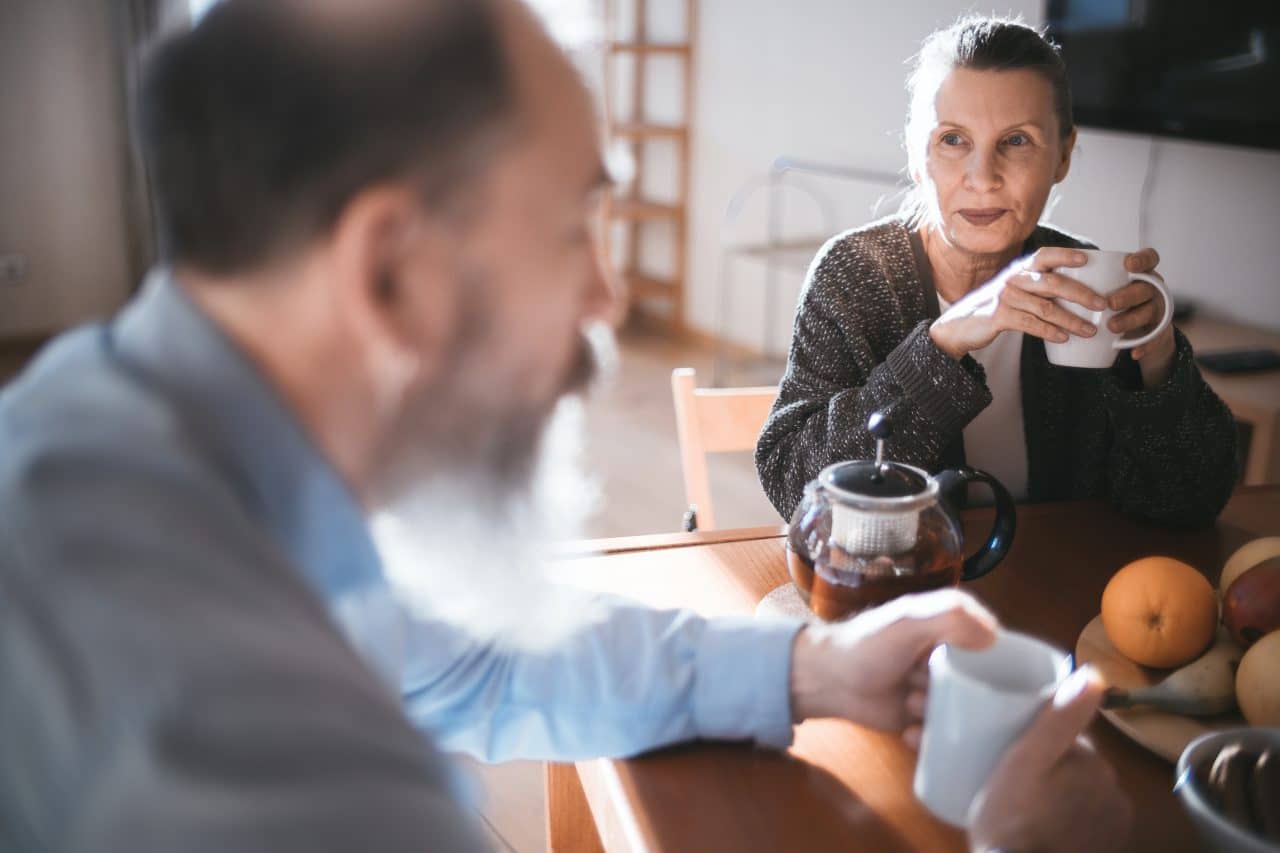 One of the biggest impacts of untreated hearing loss is how it impacts your ability to communicate. When you struggle to hear, your brain must work harder to follow and stay engaged in conversations. You also just miss more of what is being said because you don't pick up on sounds you used to. This can affect your relationships in a variety of different ways, including:
Decrease in quality of conversations. If you are struggling to hear or your partner feels frustrated because they have to repeat themselves multiple times before you understand what they are saying, it can prevent you from having deep, meaningful conversations that are so important to a healthy relationship.
Less time engaging in social interactions. Because hearing loss makes it hard to communicate, you may feel less inclined to go over to a friend's place for a barbeque or enjoy a date night with your partner at Roma Café.
Resentment can build in loved ones. Your partner or other loved ones may start to feel like they have to compensate for your hearing loss by translating or repeating information when you're out in social situations. Or, if you begin to isolate yourself from others, they might become more isolated as well, leading to feelings of sadness and frustration.
Research from the University of Nottingham looked at previous studies on the complaints made by people with hearing loss and those closest to them. They found that spouses felt especially frustrated with their partner's hearing loss.
"We found that hearing loss impacted people's social relationships in all facets of their life," says lead study author and audiologist Venessa Vas in an interview with The Washington Post. "Oftentimes, both parties became depressed and socially withdrawn."
Hearing Aids Can Help Keep Relationships Strong
Getting hearing aids to treat your hearing loss can strengthen your relationships in a variety of ways, including:
Reducing miscommunications
Taking the burden off your spouse or loved ones to feel like they need to act as translators
Allowing for better conversations, which cultivate closeness
Being able to engage in social activities with those you are closest to
Having the potential to create new friendships because you feel confident socializing and navigating the world around you.
If you have additional questions about hearing loss or would like to schedule an appointment with one of our experts, call Premier Medical Group today.