You want your hearing aids to provide you with the best listening experience possible, whether you're at work or out to dinner with your partner at The Noble South.
Occasionally, your hearing aids will experience problems requiring an appointment with your audiologist to determine if an adjustment needs to be made.
Common Reasons to Visit Your Hearing Aid Specialist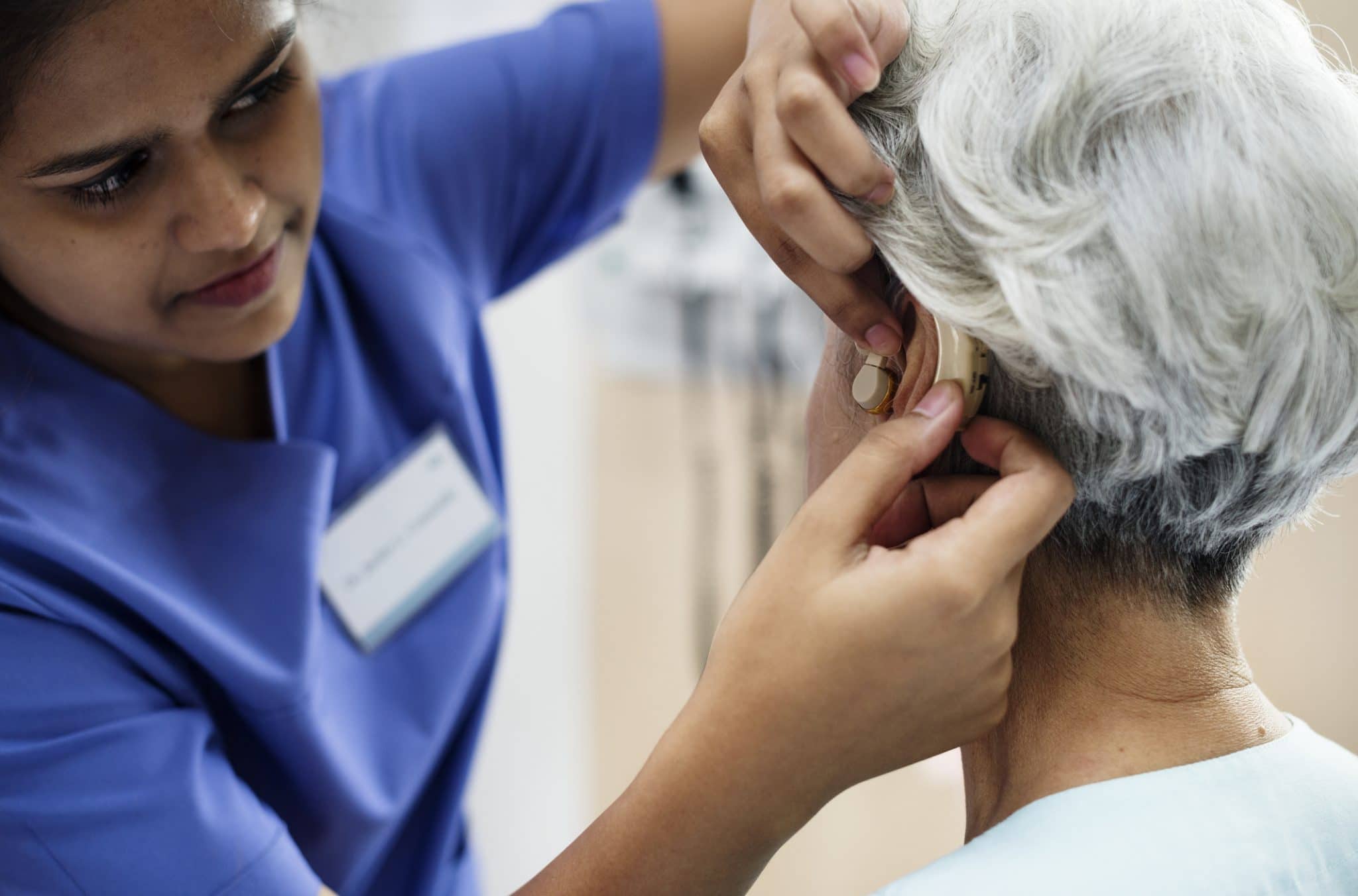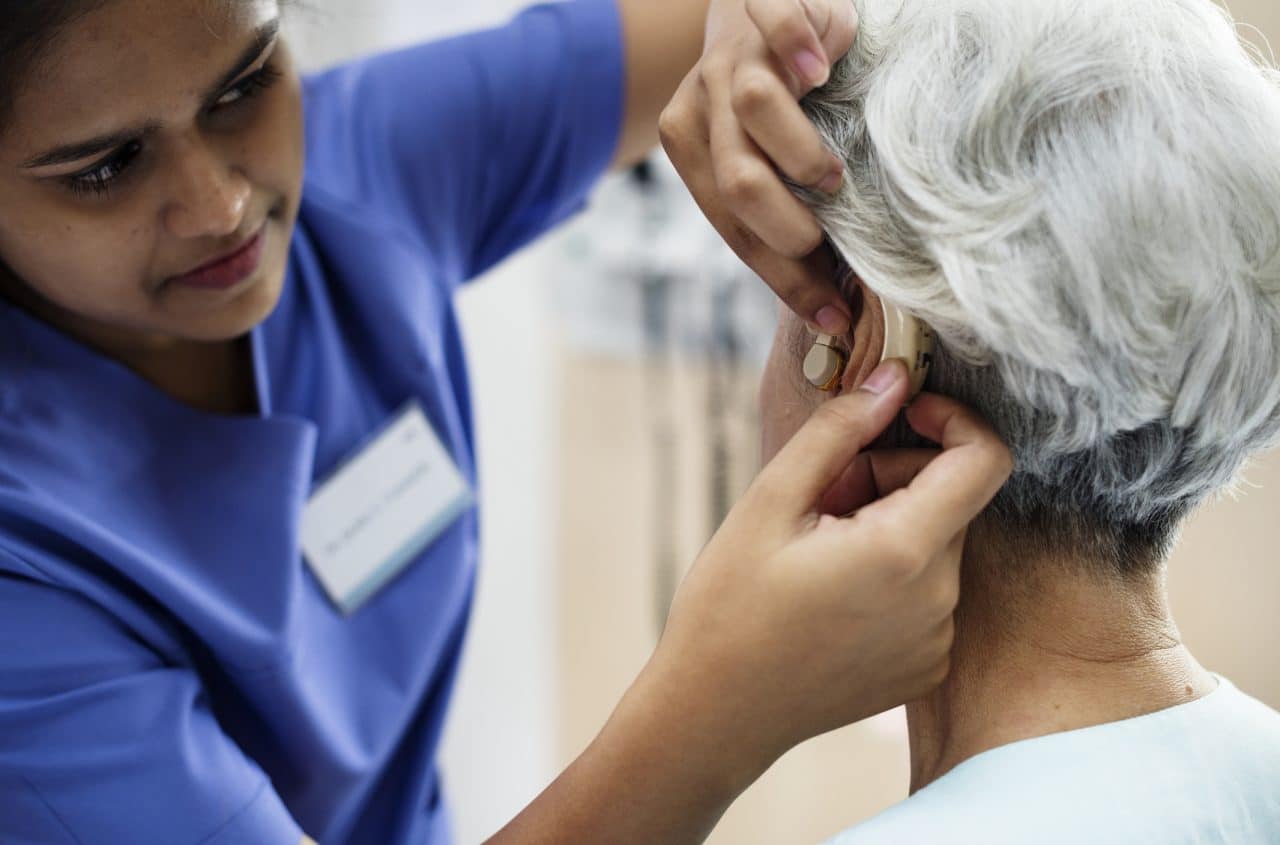 Your hearing aid feels uncomfortable. This is common when you first get your device and may just be an issue of getting used to the feel of something in your ear. However, if the discomfort lingers or it's causing you pain, you'll likely need to have it refit by a specialist.
You're experiencing feedback. This is a high-pitched whistling noise that occurs in your device and can be uncomfortable. If it only happens on rare occasions, it is likely fine. However, frequent feedback may indicate that your hearing aid does not fit or work well or is clogged by earwax or fluid.
You're picking up too much background noise. Sometimes hearing aids have trouble distinguishing between background noise and the sounds you want to hear when you're in louder environments. Adjusting your settings may help minimize this issue.
Your hearing loss is getting worse. If you have had your hearing aids for a while and notice that you're not hearing as well as you did when you first got them, it could be for one of two reasons. Either there is a problem with the device that can hopefully be fixed with adjustments or repairs, or your hearing loss has changed. This can happen over time, even with regular hearing aid use. Visit your audiologist to see if you require a new device that can better meet your current hearing needs.
Caring for Your Hearing Aids
Properly caring for your device will help reduce the need for adjustments and repairs. You can do this by:
Cleaning your device every night before bed. You can use a soft, dry cloth or you can purchase a hearing aid cleaning kit with tools like a soft-bristled brush and vent cleaner.
Using a drying box to remove excess moisture while you store your hearing aids at night
Avoiding using hairspray, gels or other products while wearing your device
Turning off hearing aids when they are not in use
Replacing dead batteries immediately
If you have additional questions or would like to make an appointment with one of our specialists, contact Premier Medical Group today.