Children with hearing loss face a range of challenges compared to their normal-hearing peers. One of these may even be behavioral difficulties. We dive into what the research shows about behavior problems and pediatric hearing loss, the signs of hearing loss in children and what treatments are available.
Hearing Loss & Behavior Problems in Children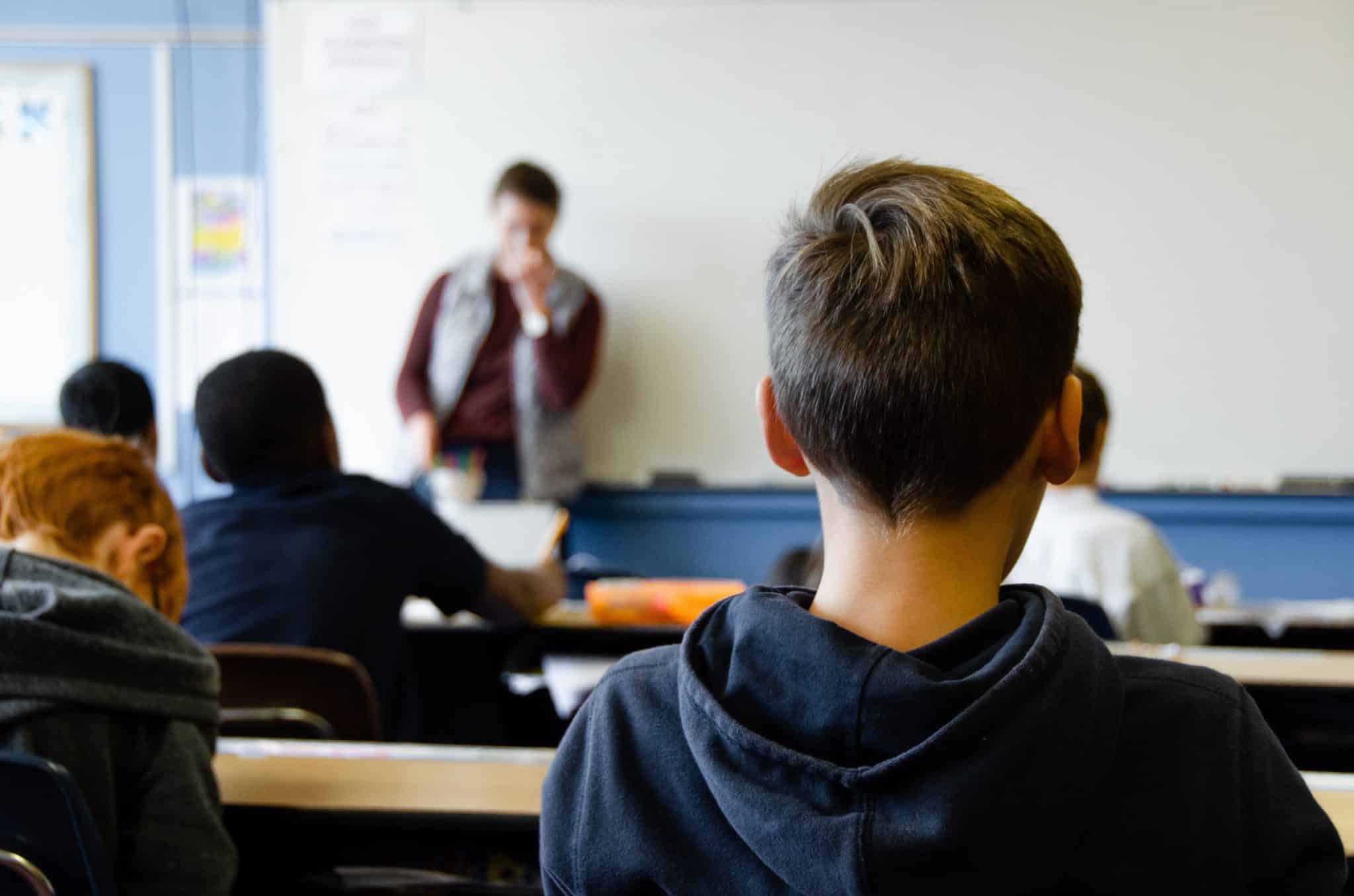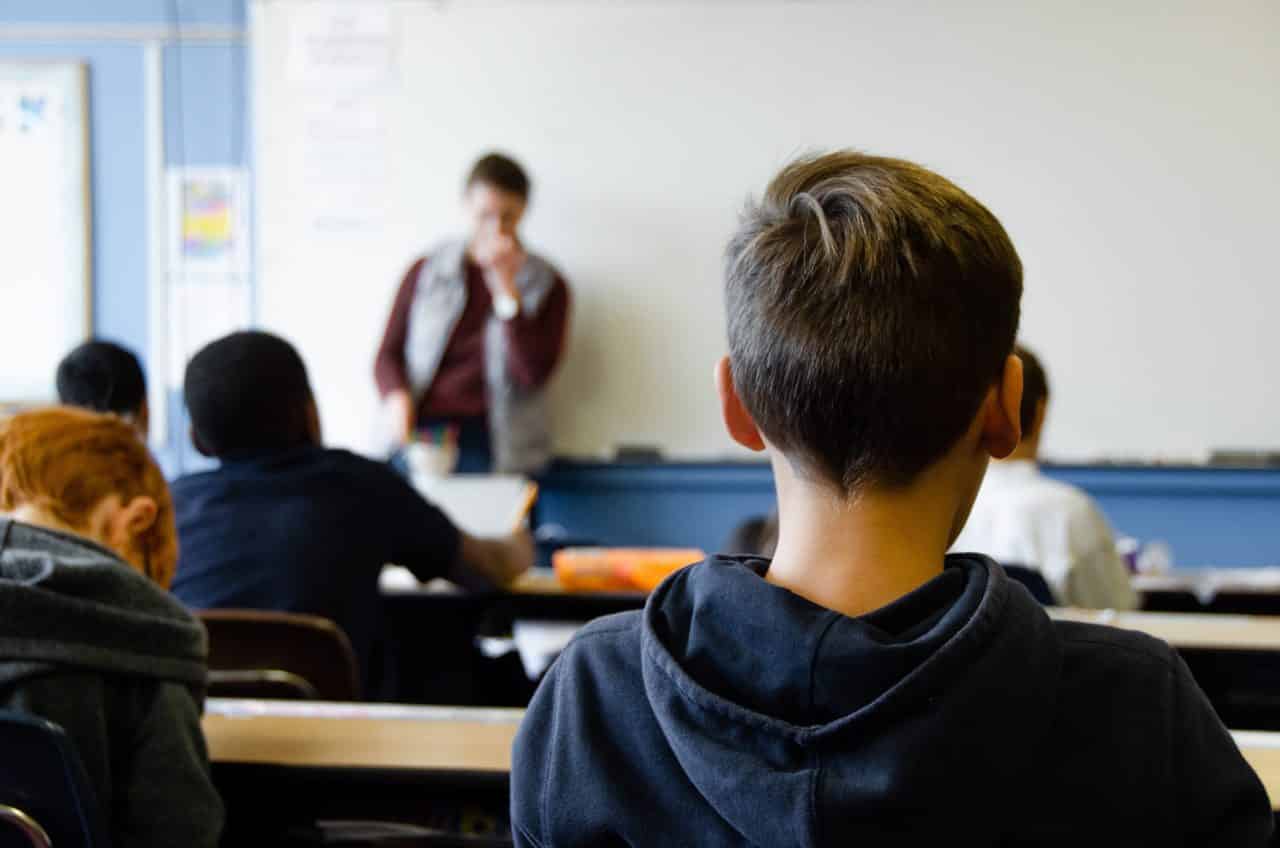 A study published in the journal Otology & Neurotology in 2017 compared the prevalence of disruptive behavior problems between preschool-aged children with hearing loss to those with normal hearing. The setting was an early learning center such as Weinacker's Montessori School.
The researchers worked with 39 children ages two to five with normal hearing, 29 who used hearing aids and 21 who had cochlear implants. They collected demographic information and mental health histories as well as assessed behavior and language development.
According to the study authors, "Children with hearing loss have higher prevalence of and impairment from disruptive behaviors than their NH peers." They also claimed, "These children are less likely to receive appropriate behavioral interventions."
Other Signs of Hearing Loss
In addition to behavioral problems, signs of hearing loss in toddlers and school-aged children include:
Trouble understanding what people are saying
Speaking differently than others their age
Not responding to their name
Misunderstanding questions/responding inappropriately
Turning up the TV volume very loud
Saying "huh" or "what" frequently
Watching faces intently (lip-reading)
Experiencing academic problems
Being flagged for a learning disability
Complaining of earaches or noises
Treatment Options for Childhood Hearing Loss
There are many treatment options available for childhood hearing loss. Some include:
Hearing aids. Hearing aids are small technological devices worn on the ears that amplify sounds to a level the wearer can easily detect. There are many styles and colors available, though most children get behind-the-ear (BTE) hearing aids since the earmolds and tubing can easily be replaced as they grow.
Cochlear implants. Cochlear implants are often recommended for children with severe to profound hearing loss who don't get enough amplification from hearing aids. They work by bypassing the part of the ear that is damaged and directly stimulating the cochlea.
Bone-anchored hearing aids. BAHAs work well for people with single-sided deafness. They use bone conduction to transfer soundwaves to the inner ear.
Speech therapy. Many children with hearing loss – and also those without – benefit from speech therapy. Speech-language pathologists (SLPs) are experts who can help your child improve their communication abilities.
For more information about hearing loss or to schedule an appointment, call Premier Medical Group today.