Traveling can pose some unique challenges to people with hearing loss. Whether you're planning a road trip or a European vacation this summer, it's important to know what steps to take to ensure your trip goes smoothly.
Don't Forget Your Hearing Aids (and Accessories)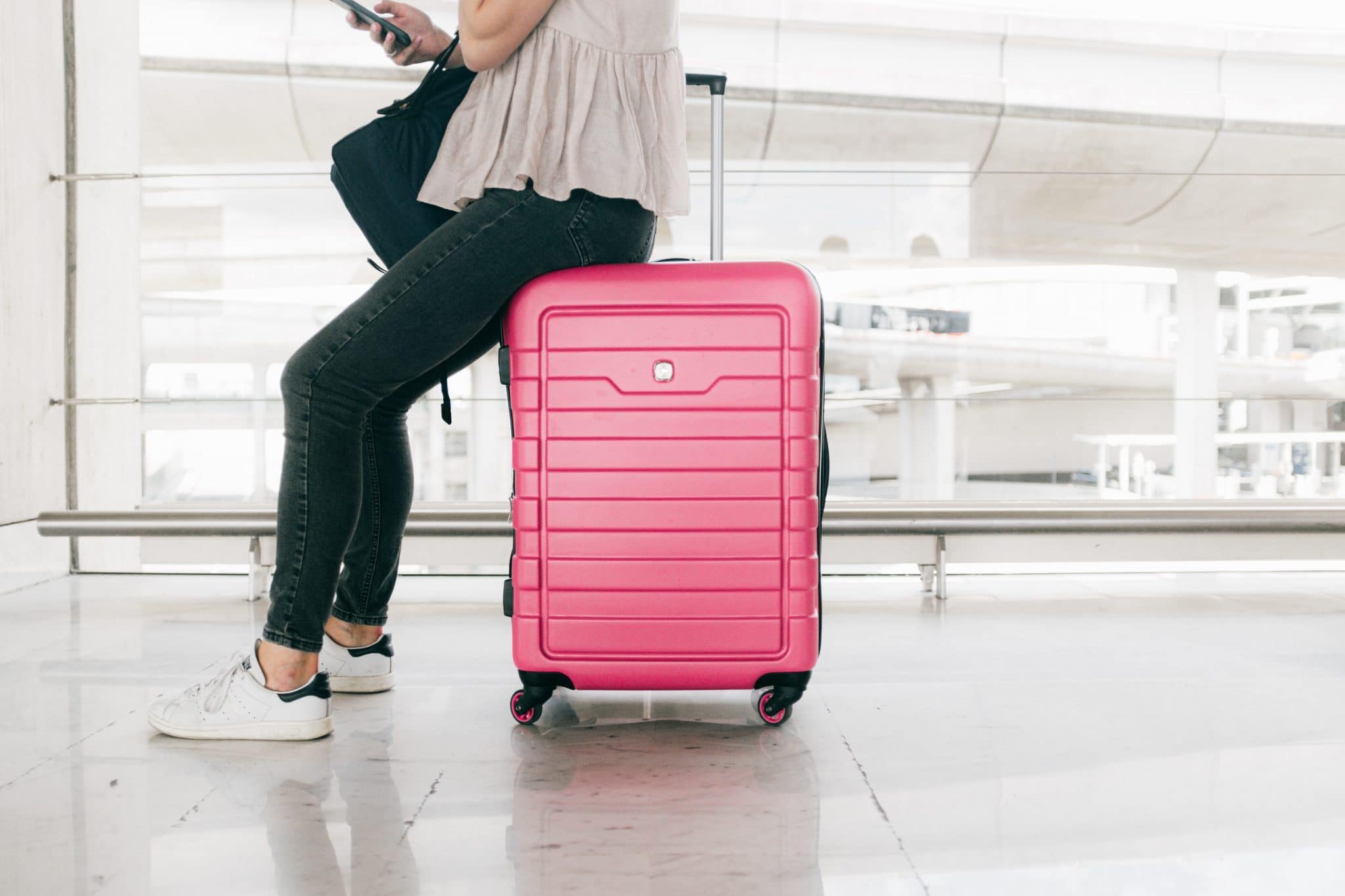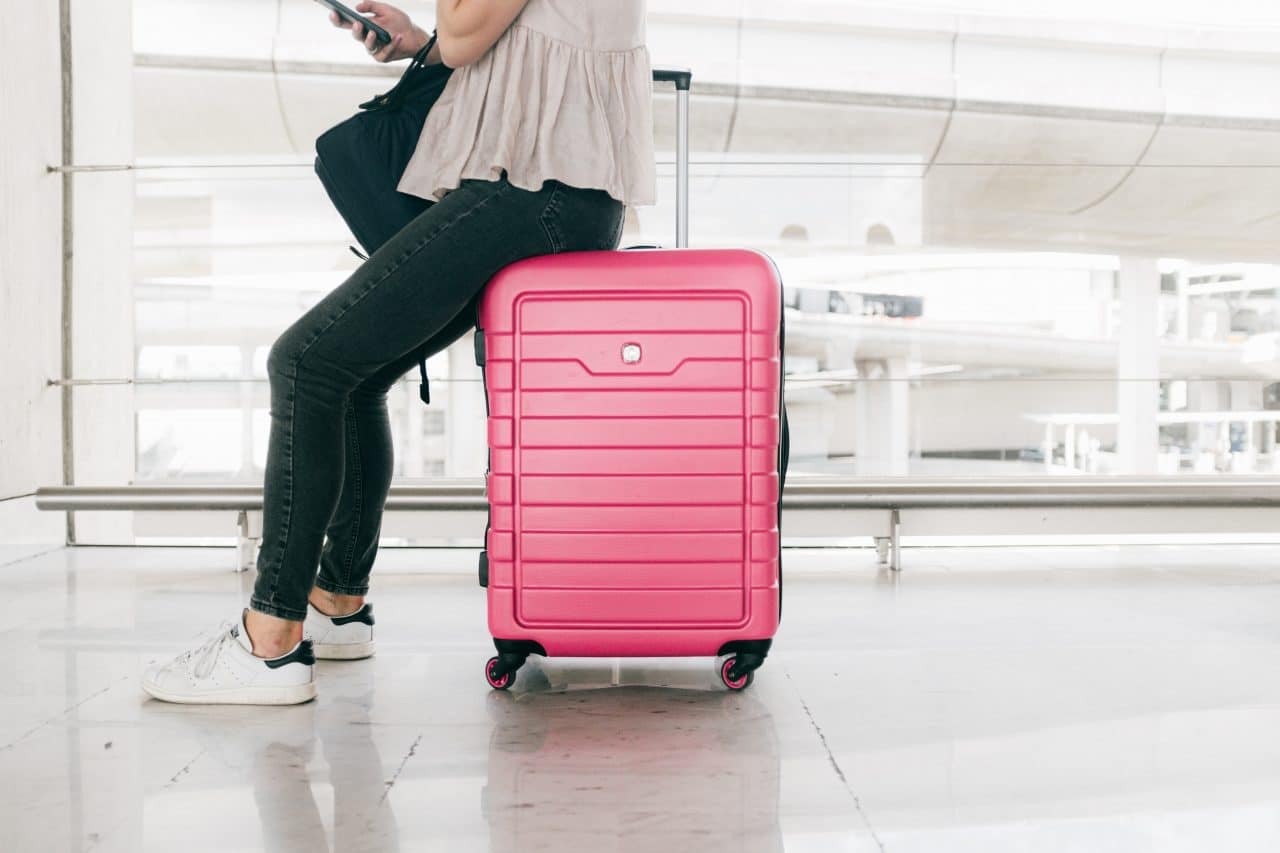 Hearing aids are your number one way to make traveling easier if you have hearing loss. They can help you communicate with airport employees or other passengers, connect with loop systems, hear important announcements and generally feel more confident as you navigate, no matter which way you travel.
Before you catch your flight at Mobile Regional Airport, make sure that in addition to your hearing aids you have any accessories you might need. This can include batteries or a charger, as well as equipment to clean and store your device.
Minimize Distracting Noise
Traveling can be noisy, no matter what method you're using. Some ideas for cutting down on distracting noise include:
Driving with the windows up to minimize road and wind noise
Asking fellow passengers to talk quietly if you are driving
Sitting in the quiet car if you are traveling by train
Adjust your hearing aid settings to minimize background noise
Protect Your Ears
If you're flying it can be especially important to protect your ears, as you may be exposed to sounds above 85 decibels — which could cause or worsen hearing loss. Consider picking an aisle seat towards the front of the plane, as these are farther away from the engine and quieter than other seats.
Many people also suffer from clogged ears or ear pain when they fly, which can also interfere with hearing. If this happens to you, consider taking a decongestant about 30 minutes before takeoff.
Studies have shown that oral pseudoephedrine may reduce ear pain in adults during flights. Just make sure to check with your doctor beforehand to see if you have any medical conditions that would make taking a decongestant unsafe.
Communicate Your Hearing Needs
If you are traveling by plane or train, you may need to let attendants or the passenger next to you know that you have difficulty hearing so that you catch all important announcements. Even with hearing aids, it can be easy to miss certain things with all the other noise and stress that comes with travel. Having someone who can help can make a world of difference and put your mind at ease on your trip.
If you have additional questions or wish to schedule an appointment, contact Premier Medical Group today.